Unmanned Restaurant Opening at Qingdao Railway Station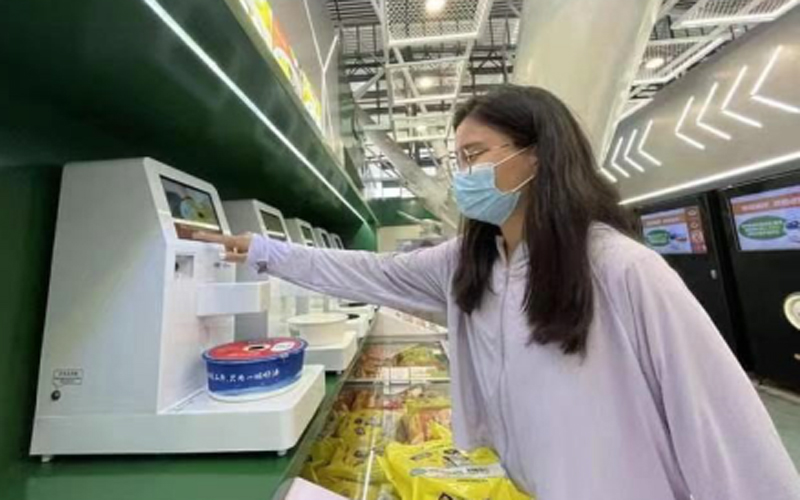 The first unmanned self help restaurant open up at the 2nd Floor of Qingdao north railway station, Easy Touch frozen vending machine was deployed there and served for the busy traveling passengers.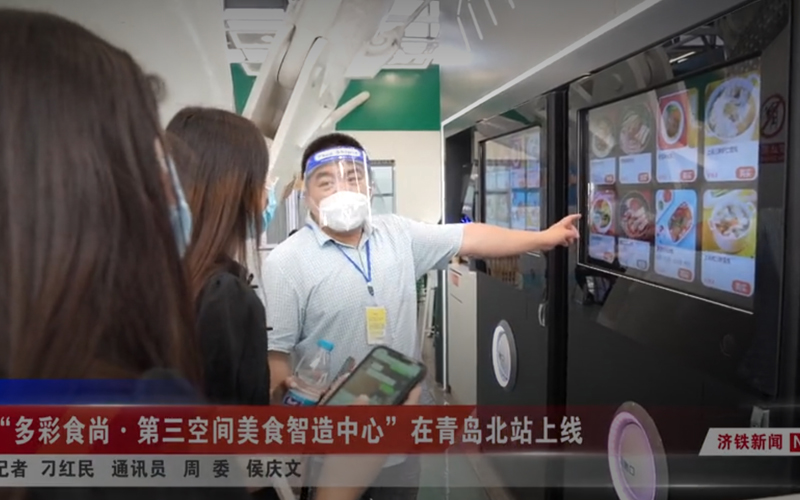 Through intelligent automatic cooking equipment combined with IOT technology, and matched with standardized pre-packaged semi-finished food ingredients, the unmanned restaurant can provide fast, convenient, healthy and delicious meals for passengers without kitchen, chef.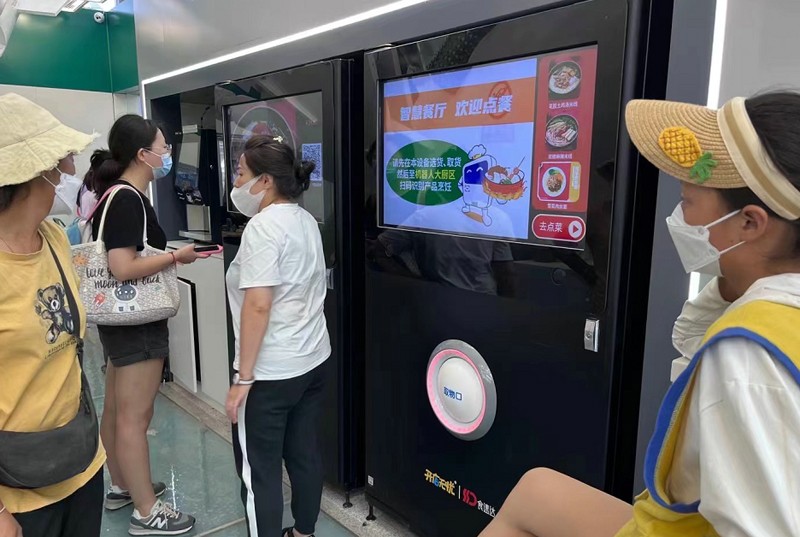 Travelers just need to click and scan the code according to the prompt messages, and then wait for half minute to enjoy its heated delicious food. This restaurant is open 24 hours a day without the need for a special person on duty; it can save the rising labor cost and bring much more benefits to the landlord.