Easy Touch milk vending machine with elevator will upgrade your dairy products dispensing setup.
With a 48/60 selection capacity and the ability to increase or decrease selections, this vending machine offers the flexibility you need.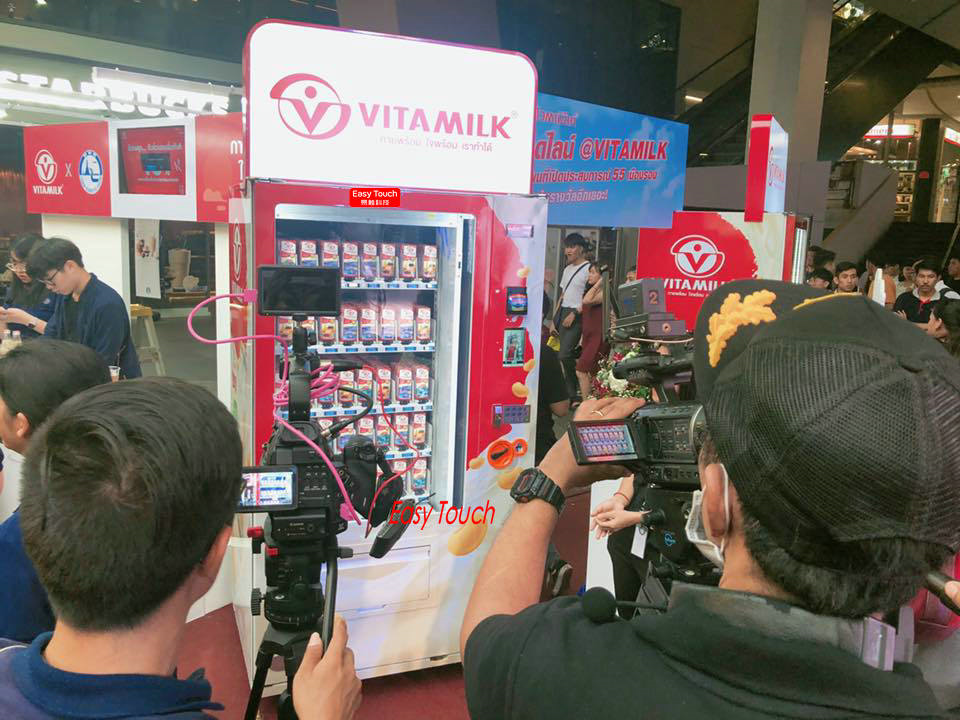 This machine can accommodate 6 shelves with 8/10 selections each for even more control over your offerings and stock.
Unlike a gravity delivery system, the elevator protects breakable products from being destroyed during vending, delivering items to customers safely.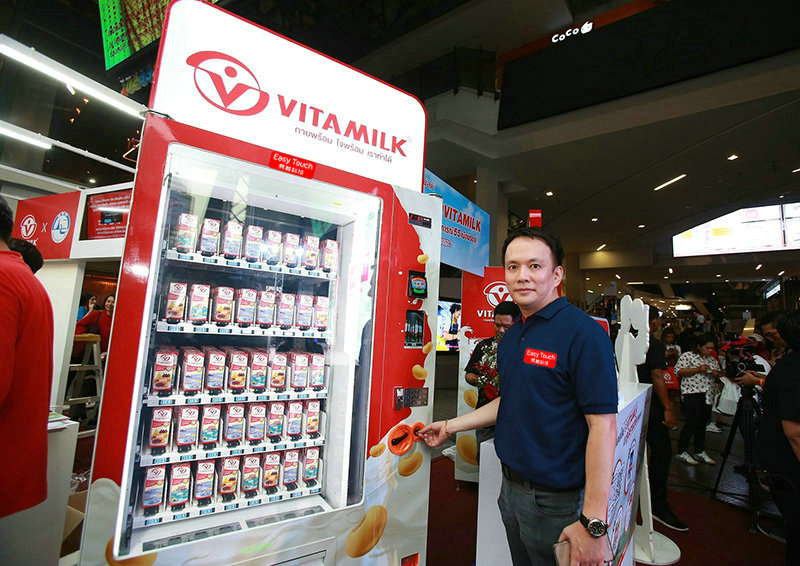 The cooling temperature maintained inside it also makes sure that the quality and taste of milk products remain intact.