The disaster-response vending machine was designed to help people survive disasters through providing food and beverage for free.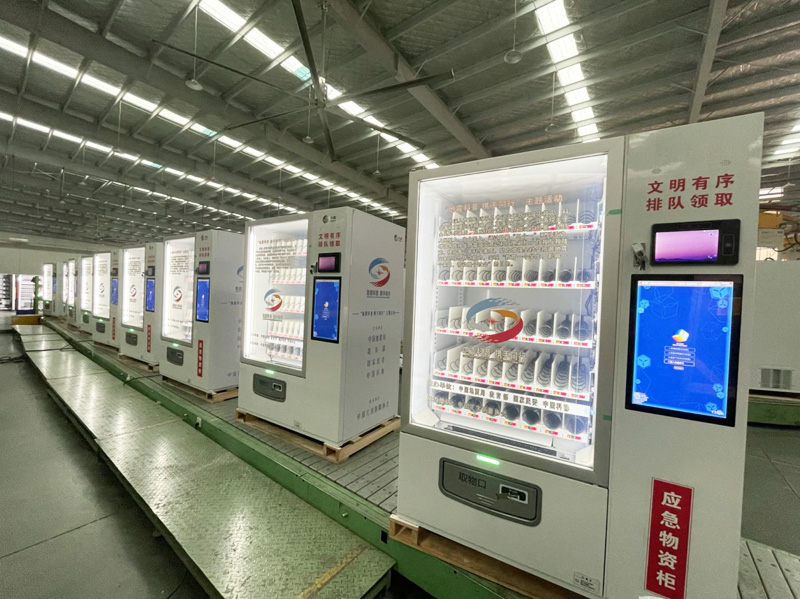 Disaster-relief vending machines are useful not only for stockpiling and dispensing food and beverages but also for raising the disaster-prevention awareness of residents who see the machines regularly.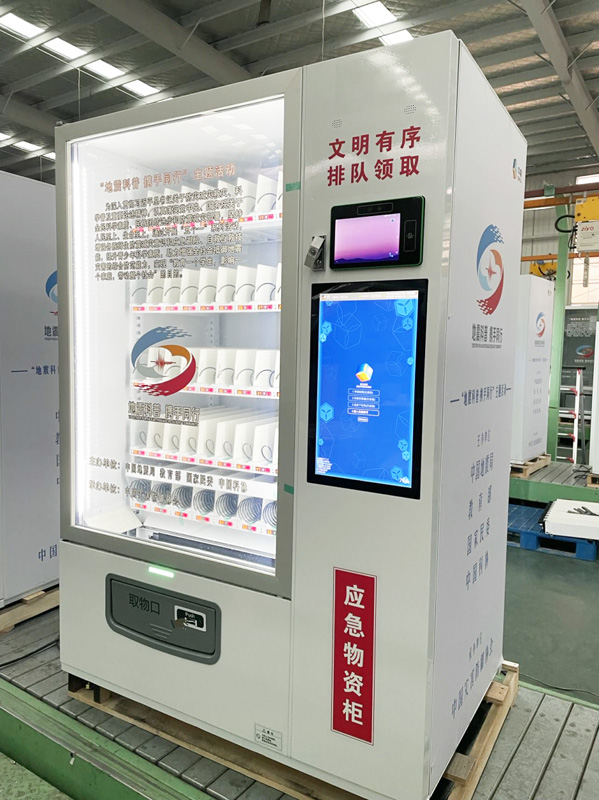 Easy Touch Vending would like to enhance disaster-response initiatives to contribute to disaster prevention for the community and to protect the lives of community residents during times of natural disaster. Thousands of disaster-relief vending machines were manufactured and set up at various locations in China every year.